ILB
superstar
Total Posts: 4290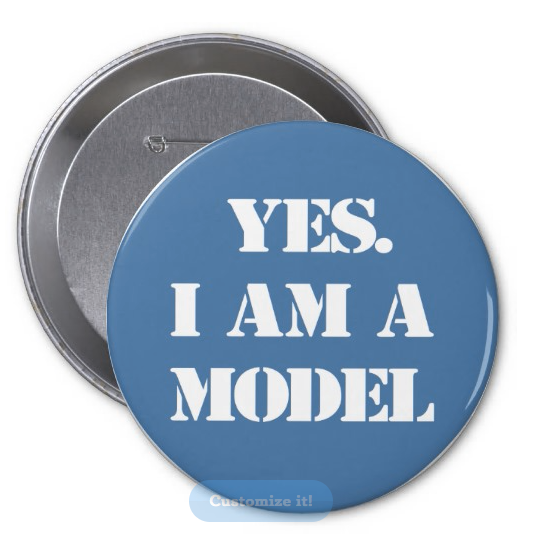 Average Post Ranks%:
User Rank%:
08-09-04 06:35 PM - Post#

303764



I know that this has probably been done a thousand times here on FC, and if I am out of line, Mods please feel free to delete this thread. The question that I am posing to the FC faithful is what does your top 20 all-time fighters list look like? Who do you rate where? And why? I would really like to see a top 20 list from the Vets here, and see what guys they think deserve to be named the top 20 fighters of all time. Here is my list, feel free to criticize:

*** Please note that this list is subject to change. I haven't seen EVERY fight that each guy was in, and in some cases I am relying on reputation.... I'd like to think that this is a pretty accurate list though ***

1) Bob Probert
2) Behn Wilson
3) Dave Brown
4) John Ferguson (Pure rep here... I haven't seen enough but the stories are LEGENDARY. I've really only heard of a couple of losses ever on this guy)
5A) Bob Nystrom and
5B) Clark Gillies (I can't put one guy over the other)
6) Larry Playfair
7) Marty McSorely
8) Nick Fotiu
9) John Wensink
10) Tim Hunter

11 - 20:

11) Dave Semenko
12) Glen Cochrane
13) John Kordic
14) Dan Maloney
15) Tie Domi
16) Chris Nilan
17) Stan Jonathan
18) Craig Berube
19) Dave "The Hammer" Schultz
20) Terry O'Reilly


Coulda, Woulda, Shoulda Contenders:

1) Bob Gassoff - In the short time that this guy played in the NHL he was simply devastating. He would have easily been one of the best of ALL TIME if he hadn't died in a tragic accident. Some might still have him in their top 10 for his sheer dominance when he did fight.

2) Link Gaetz - Had all the talent in the world but was too much of a nut job. The Car accident that he was in didn't help him any either...

3) Troy Crowder - Dominated for a very short period of time. Has a clean victory over Probie in Probie's prime, but of course the champ avenged that loss... if he hadn't been injured and forced out of the league.... who knows?

4) Dave Richter - A 6'5 Lefty with a nasty streak that could really fight. It could be argued that Richter never really lost in his short NHL tenure, but I think he was at least "edged" (I hate using edges) in a couple of fights. He had the size and the mean streak, along with the fighting ability to be one of the best.... he just didn't stick in the show.

5) Mario and Serge Roberge - these 2 minor league legends simply arrived in the NHL at the wrong time. The Habs were full at the enforcer position and couldn't use both of them, (Serge was the better fighter) and they quickly got rid of Mario. Dissapointing because they are legends in the minors.

So there it is... my top 20... what do the folks on FC think?